<![CDATA[MS did a good job of integrating the finger print reader (software) for ASUS F8SG, well I guess it was too good because after it was installed on my laptop, I had no idea initially how to use it (or enable it). I didn't realize some of you would bump on to the same problem so here's how to enable the finger print reader to login to Windows 7:1. Click on the Windows Start Icon (which is now a rounded button) and type in "windows login" without the quotes.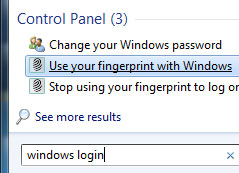 2. Choose Use your fingerprint with Windows.3. You'll be prompted for a password to enroll your finger prints on the Authentec TruSuite software.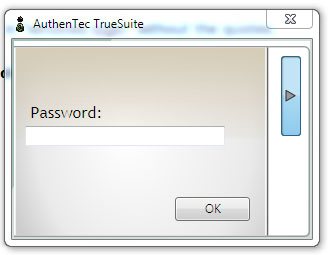 4. Click on a finger and swipe it 3 times. This will register your chosen finger for the finger print reader.5. When you are done, you should see a green mark on the registered fingers.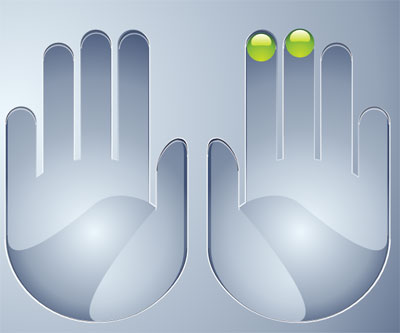 You can opt to register all your fingers or just a few, I chose two fingers on my right hand since I'm right handed.Now close the authentec software and press the switch user shortcut (Window Key + L). If you don't see the prompt for the finger print reader click on the Other Credentials button just underneath the password field.Once you see a big icon with a finger print on it, swipe your registered finger and it should log you in. Hope this helps ^_^]]>