<![CDATA[I've set my laptop to sleep after half an hour but sometimes I need to leave immediately and I want to sleep it right away, however for the nth time I've accidentally shutdown my computer instead of putting it to sleep. Solution (which I've been putting off for a long time)? Change the default action on the start menu lower right button to sleep! This is how it's done: 1. Hover your cursor to the Start button and right click.

2. Click on Properties and you should see a tabbed window like this.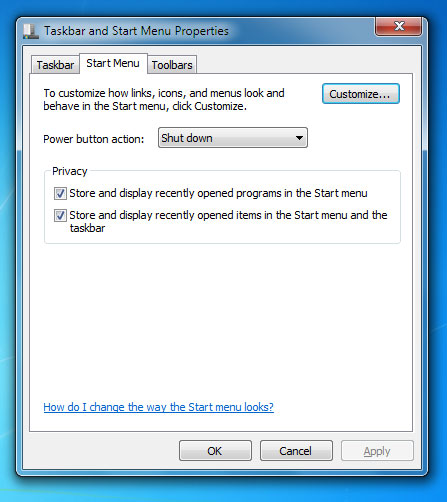 3. On the right side of the Power button action, you should see a drop down. The action you select will define what shortcut will show on the start menu. In my case I want to set it to sleep.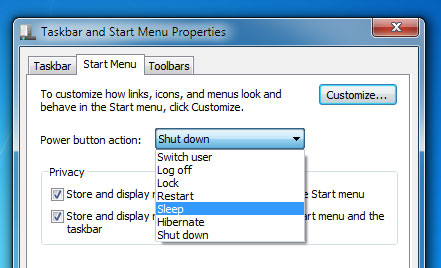 4. When you've made a selection, click on Apply and OK. 5. Done! Now when I click on the Start button, I'm a 100% sure I won't accidentally shutdown my computer.

Hope this helps ^_^]]>